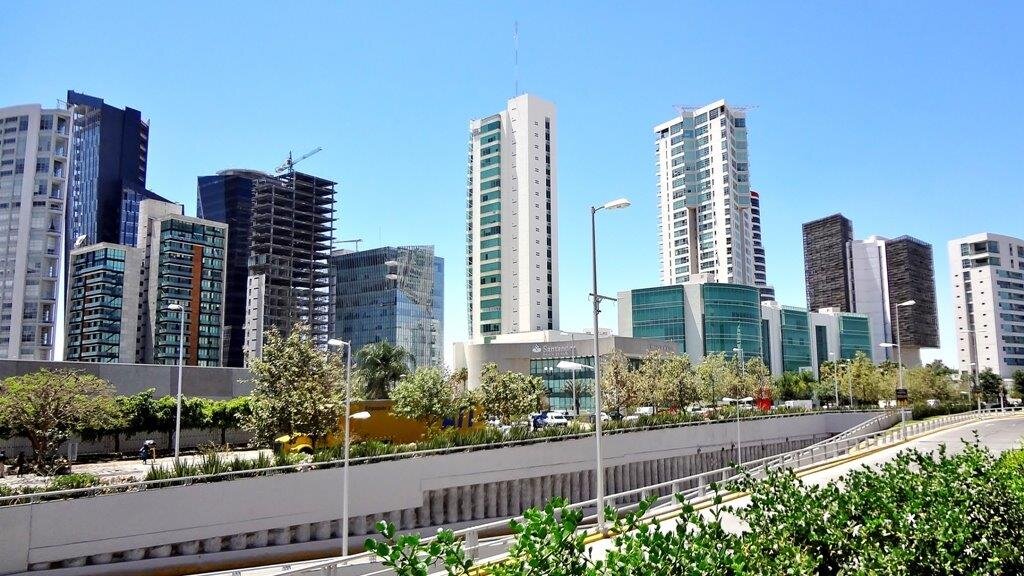 In 1989, Blu Croix Ltd. was founded with the intent of helping clients navigate the permitting and entitlement procedures with relative ease. Since then, Blu Croix has expanded its services by offering specialized corporate real estate consulting packages and by bringing innovation to the intended use, adaptive re-use, acquisition and disposition of real property assets. From subdividing land to creating air space for sale in telecom buildings, Blu Croix's talented team can produce the tailored solutions your company needs to attain success.
Stephen Slater
FOUNDER/Principal
As the founder of Blu Croix Ltd., Stephen Slater uses his extensive knowledge in entitlement matters to assist corporate clients with their real estate transactions throughout the Americas. With a background in both the public and private sectors, Mr. Slater has managed a variety of disposition projects for some of the largest companies in the world, including AT&T, Time Warner, and Verizon Wireless.
Eric Allen
Project Manager
Eric recently joined Blu Croix, and has served in a supporting role in many of Blu Croix's projects. He has aided in the preparation of regulatory reports, curates property case history, and tracks the necessary tasks associated with the protection of regulated assets. He has expertise and aids with the environmental tasks that are associated with Blu Croix's projects.
Michael Morgan
Dir. of Project Management
Mike has been a valued member of Blu Croix for nearly two decades, and has developed an expertise in all planning and entitlement matters. An experienced planner and consultant, Mike carries extensive knowledge of property entitlement matters such as title, zoning, CUPs, subdivisions, variances, and much more, with particular emphasis on telecommunications.
Stefan Slater
Project Manager
Stefan serves in a number of capacities with the Blu Croix team, including drafting regulatory reports, researching building history, documenting property characteristics, and traveling to sites beyond the LA Metro area.